Simple and Compound Interest QUANT Short Course for SSC CGL
Course Detail
STUDY SIMPLE AND COMPOUND INTEREST LIKE NEVER BEFORE! NEVER FORGET IMPORTANT CONCEPTS!
MOST IMPORTANT Previous Year Questions which you have never seen
Detailed Video Lectures
Doubt Resolution by teachers
Free Trial Available
Teacher Details
He Has taught at Unacademy, Key to success and Nation Builder academies. Taught several thousands of students preparing for different competitive examinations. Last 3 to 4 years, fully dedicated to online teaching for Mathematics.
Our Happy Students say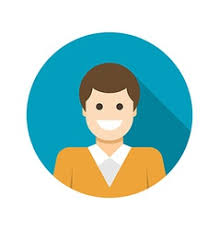 Practicing with Asian Online gave me much needed push along with Coaching. Many important questions came in exam which were from Asian Online Practice Packages. I really achieved success with Asian Practice because whenever I was confused, I referred to their video solutions, so much of my time was saved as doubts got resolved then and there.
BALVEER KUSHWAH (AIR 6142) Posted as Auditor SSC CGL 2022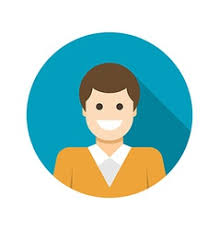 Good practice questions and video solution also cover concepts in Mathematics. Concept explanation was really impressive and effective. Thank you.
MEENAKSHI KUMARI (Cleared SSC CGL Mains 2021)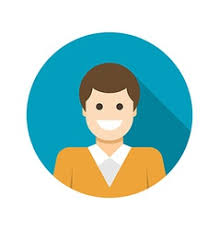 Today I have learnt so many Reasoning concepts which I did not properly earlier. Thanks a lot.
Swati Balot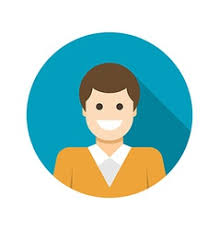 Best institute for SSC coaching. The way teachers explain concepts is very very good. It becomes clear very easily.
Dhiraj S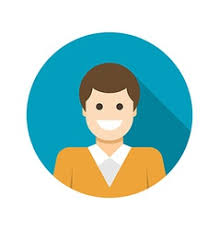 One of the best online platform for ssc and banking exams preparation.
Sachin Chikkara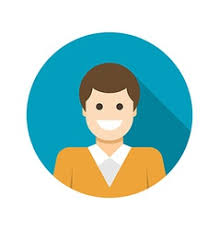 Asian Online coaching Classes is the best online platform for SSC, CHSL, CGL and RRB. I would recommend to all to take classes from here and make ur future bright.I really appreciate the dedication and the hard work of teachers.
Swati Gandhi