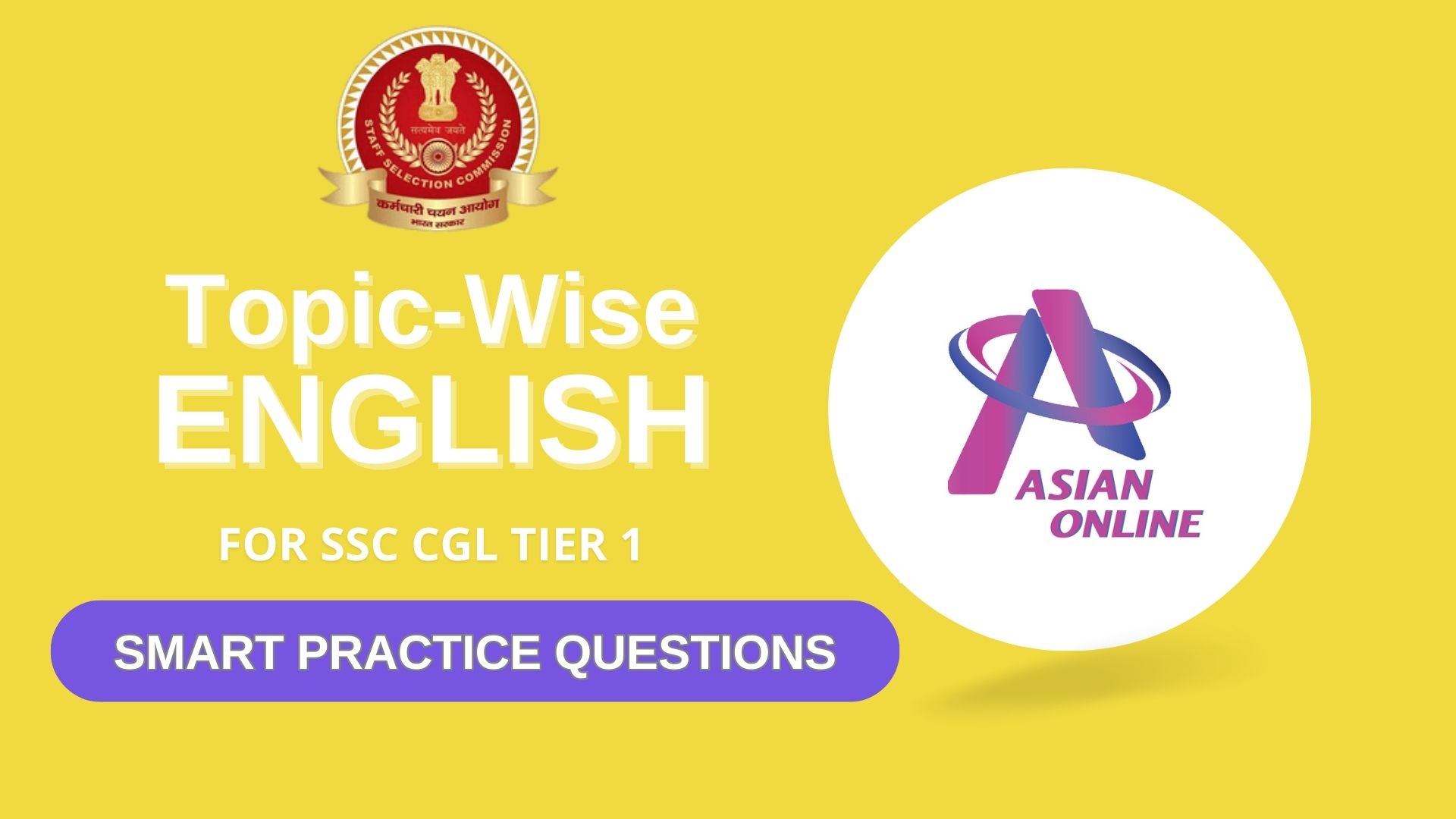 Topic 1: Active Passive
All questions of Active Passive that came in 2022 SSC CGL.
BENEFITS OF PRACTICING TOPIC WISE QUESTIONS:
When you practice all previous year questions together, you are unable to measure how well you are doing in each topic individually. Practicing questions in such a haphazard manner makes you struggle more, takes more amount of time and effort in preparation, and you cannot track which are your weak areas.

Practicing each sub-topic of each Section gives you proper idea of which areas you need to put in more effort. You can track easily which topic questions you need theoretical help in. In this way as you make each sub-topic perfect individally, you save time, effort and money.
Practice of Active Passive that came in 2022 SSC CGL Tier-I shifts
DOWNLOAD LINK GIVEN ABOVE